My passion with the Polish Arabian Horses started in 1982 and I have been blessed to work with these wonderful horses since. I work as an Arabian Horse photographer, journalist and consultant with my expertise being the Polish Arabian horse and I have shared my knowledge and my photos on my website (photography.arabitis.com) and on my Facebook-pages. You will also find information om all our horses in our breeding program.
Arabitis is my new media where I will gather all the information, photos, videos and articles not only by me but from other talented people with great knowledge. My goal is to have a website where you can find all information possible about the Polish Arabian horse with photos and videos so that breeders, owners and enthusiasts can learn more about the horses and the breeding in Poland.
For several years I have written blog posts about horses and you can find this blog here under Blog Arabian Horses. On this site I am starting up a blog that is a tribute to Janów Podlaski State Stud and the 200 year Anniversary they celebrated in 2017.
I hope you will find the website helpful and interesting and if you have any questions or want to contact me please feel free to do that on my email anette@arabitis.com
Enjoy!
Anette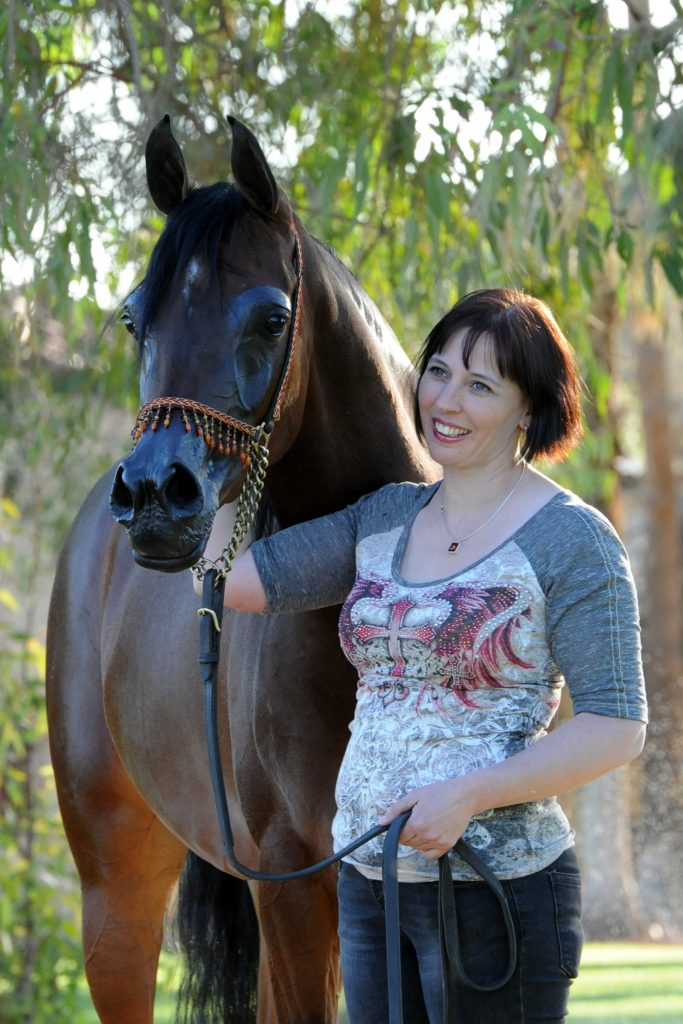 For inquiries please contact:
Anette Mattsson – Mattsson Photography
Bergsveden 24
S-78192 Borlänge
Sweden
anette@arabitis.com
+46 70 753 10 75